#ASKFORSUMMIT #YOURCLOSINGRESOURCE
We are a customer-focused title company providing settlement services and title insurance throughout New Hampshire, Southern Maine & Massachusetts. Our team works together to provide accurate, dependable, and timely service on every transaction. We've earned a reputation for accuracy, dependability, timeliness, and flexibility. Our old-fashioned work ethic means we do it right the first time and on time. Our state-of-the-art paperless technology makes your transaction seamless, fast, and manageable from anywhere in the world.

Summit Title is committed to providing top-notch service with secure means of communicating. If we have agreed upon a secure, recorded video closing, you will be provided with a password to join a "Web Conference Room."
For remote online notarization
Our
Team
Let us know how we can help make your real estate transaction a done deal.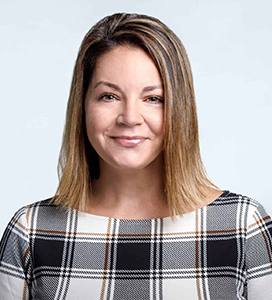 Roselyn J. Langianese
President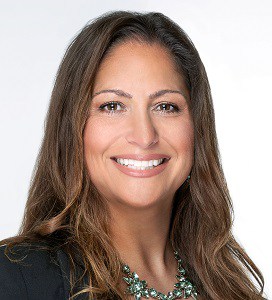 Shannon A. Kennedy
Vice President of Business Development
"You all did a terrific job organizing and conducting the event…Kudos to your entire team!"
---
2022-09-21T04:14:56+00:00
"You all did a terrific job organizing and conducting the event…Kudos to your entire team!"
https://stscorp.com/testimonials/john-d/
"Your staff was very good and understanding to my first time buyers. Thank them all for me."
---
2022-09-21T04:15:16+00:00
"Your staff was very good and understanding to my first time buyers. Thank them all for me."
https://stscorp.com/testimonials/joan-w/
"You guys get my VIP list because not only are you awesome, but you all get right back to me when I need you!"
---
2022-09-21T04:15:40+00:00
"You guys get my VIP list because not only are you awesome, but you all get right back to me when I need you!"
https://stscorp.com/testimonials/peter-p/